Premiere: 22. September 2023
Who wants to be the mum?
Eine Mutter, die ist lieb. Eine Mutter, die ist zärtlich. Eine Mutter, die umsorgt, streichelt, füttert, wickelt, wäscht. Eine Mutter liebt zu sorgen, eine Mutter liebt zu geben, eine Mutter liebt – ihr Kind und ein jedes Opfer, das sie bringt.
Wollen wir noch Mütter werden? Die Akzeptanz für Lebensentwürfe, in denen keine Kinder vorgesehen sind, mag steigen, doch legt uns die kollektive Narration von einem glücklichen und sinnerfüllten Leben das Modell Kleinfamilie mit allen Norm- und Wertvorstellungen, die damit verbunden sind, immer noch dringlich ans Herz.
Wir brauchen neue kollektive Erzählungen! Der Mann als Mutter! Die Frau ohne Kinder! Eine Familie mit drei Eltern! Als kuriose Ideen, skurrile Sonderfälle bestehen diese Bilder schon lange, doch bleibt ein Gros der Care-Arbeit immer noch Frauen überlassen, während Männern oft jegliche Sensibilität und Eignung abgesprochen wird.
Vor diesem Hintergrund stellen sich drei kinderlose Performer:innen der Frage, ob und in welcher Form sie Kinder wollen. Das Publikum bezeugt einen intimen und brutal ehrlichen Aushandlungsprozess, an dessen Ende hoffentlich eine umfassende Antwort auf die Frage steht:
Who wants to be the mum?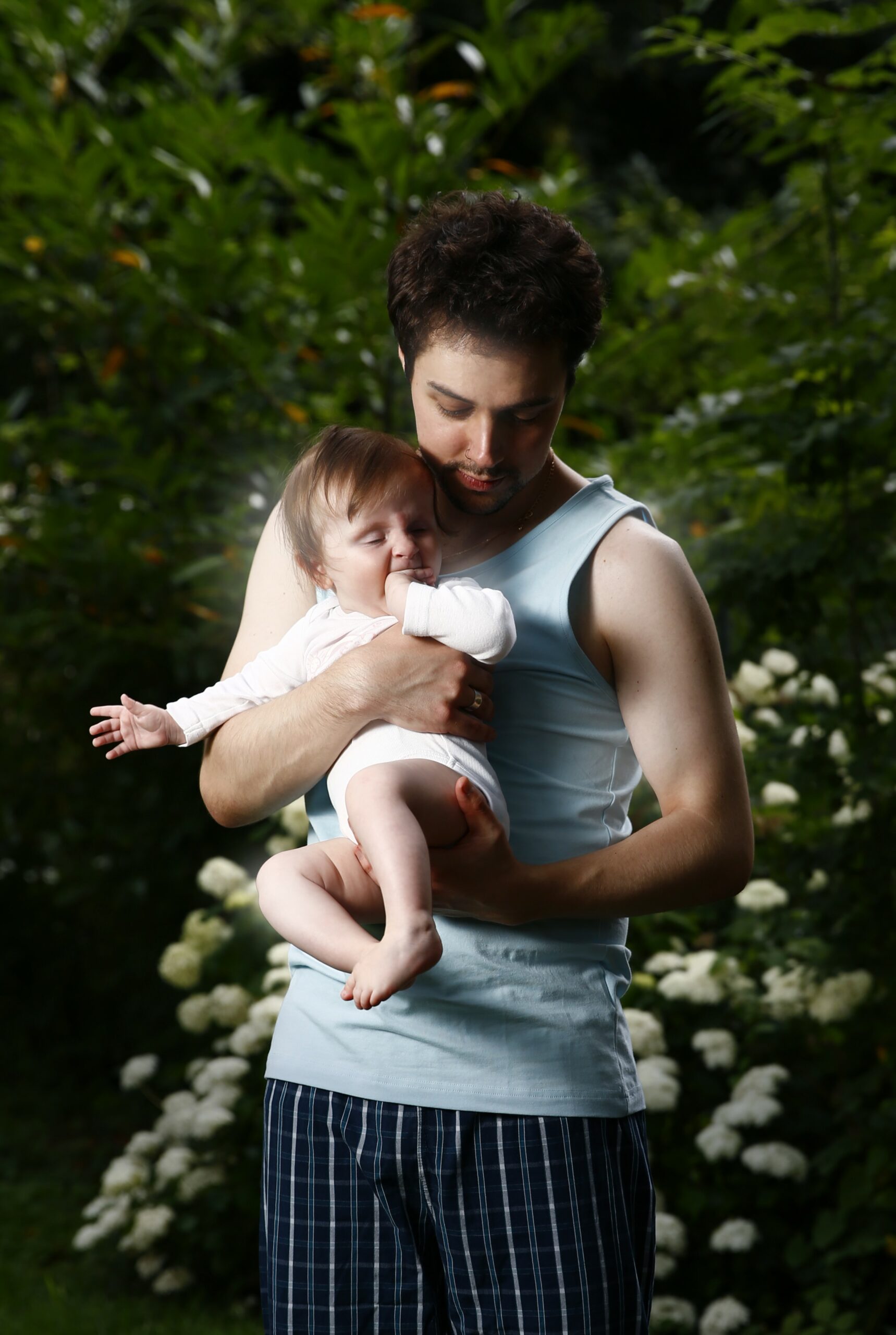 Kristallwerk
Viktor-Franz-Straße 9
8051 Graz
Theater am Werk
Petersplatz 1
1010 Wien
Graz
Premiere:
22.09.2023
Weitere Termine:
23.09. – 24.09.2023
28.09. – 01.10.2023
jeweils 20:00 Uhr
Wien
29.01. – 30.01.2024
02.02. – 03.02.2024
jeweils 20:00 Uhr
Regie: Miriam Schmid 
Performance: Alexander Benke, Victoria Fux, Nora Köhler
Bühne und Kostüm: Lisa Horvath
Bühnenassistenz: Selina Grasser
Dramaturgie: David J. Wimmer
Kamera: Vincent Seidl, David J. Wimmer
Regie- und Produktionsassistenz: Andrea Meschik
Produktionsleitung: Alexander Benke
Technik: Tom Grassegger